69 Horses For Sale in All States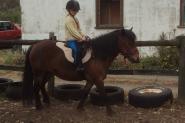 Willoh, Shetland/Welsh, 7yr old, 11.2hh Forward moving mare with lots of character. Has been ridden by beginner riders on lead and alone. Can be ridden bareback and hackamore. Willoh has 3 even paces and has jumped up to grade 5/4. Has been ridde...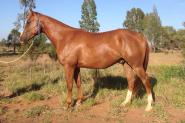 Horses for sale ranging from 3yo to 19yo. All horses ridden except one broodmare. Bloodlines include Acres Destiny, RS Chisum, Romeo, Abbey, Hoss Pistol & Miel Little Peppy to name a few. Mares & geldings. Prices range from $4,000 to $15,000. For ...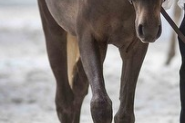 SKITTLE PARK SILVER LADY (AKA mischief) yearling dob 23/12/15 EMH 13 hh reg RP,APSB,WELSH can be dilutes awesome nature willing to give anything a go jumps gutters goes over bridges,tarps cars,trucks,people on bikes,dogs dosnt batter an eye easy t...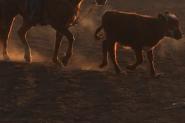 Q-66993 Hez a Lethal Spinifex is a 7 year old chestnut 14.3h QH gelding. Nice big solid boy with heaps of ability. Bloodlines include Lethal Lena and Docs Spinifex. Has had cutting training. Tracks cattle good. Have started roping out of box. Very...

23yo appaloosa mare, suit companion or lawnmower. Lovely friendly girl, no longer suitable for riding. To enquire, contact Janelle 0425803089
forsale: prince 15.3hh, bay tb, 9years old this is a very hard decision for me so please only contact me if your really interested! ive owned prince for two years, coming into our third year. he is a great horse who has taken me from being nervous...

VERSATILE ALLROUNDER 14.1 1/2hh Galloway gelding. (Reg; RP, ASP), SHC) 6yo. Quiet easy going Galloway. Has good established flat work training. Beautiful movement. Has competed successfully in dressage & showing. Easy to C/S/F ect. Would make a t...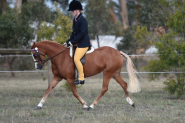 Birdy is an exceptional pony with a lovely nature and temperament. Easy to clip, trim, float, prep. Birdy has had a lot of exposure from pony club events, to ag shows, even trail rides; never with any hesitation she just gets on with the job. So...